2nd June 2018
We have suffered a flood at the Pottery and are currently mopping up
As a result we are currently unable to despatch any orders while we clean up and assess the damage.
UPDATE (20.06.18) - We are currently working hard to return to normal production. We are now able to supply many of our products including all flowerpots & saucers and hope to most of our products available in a few weeks.
We are now back to normal production & despatch
Thank you to all our customers for their support & patience
This is the damage that 4' of muddy water has caused...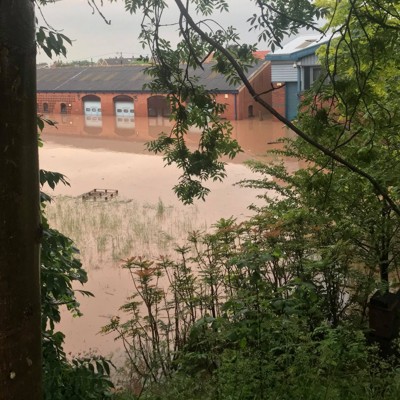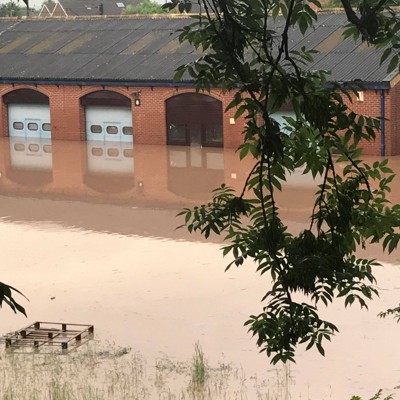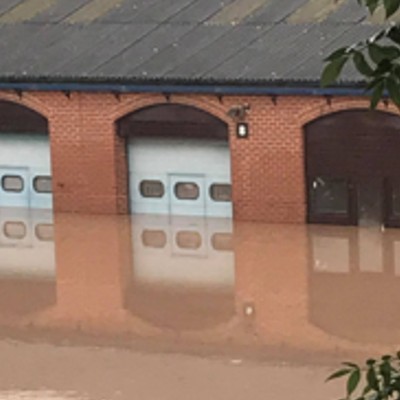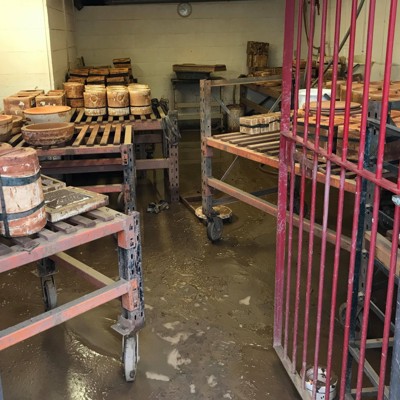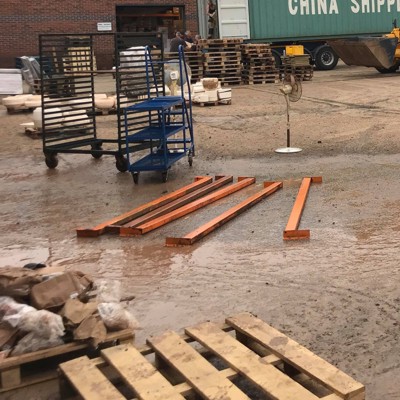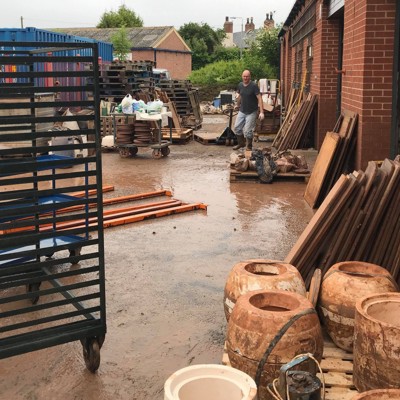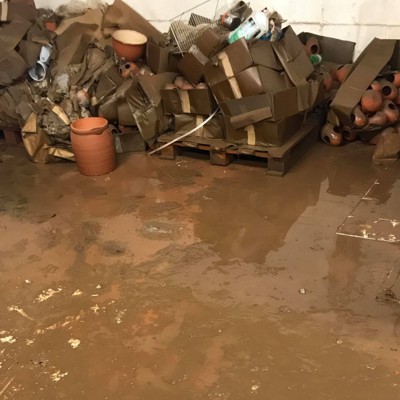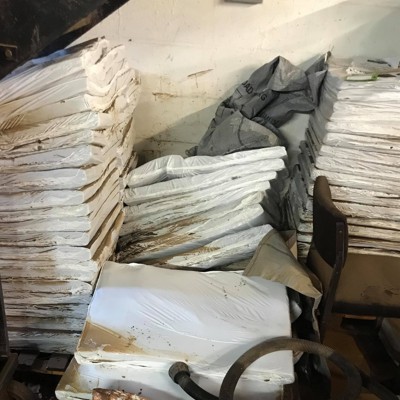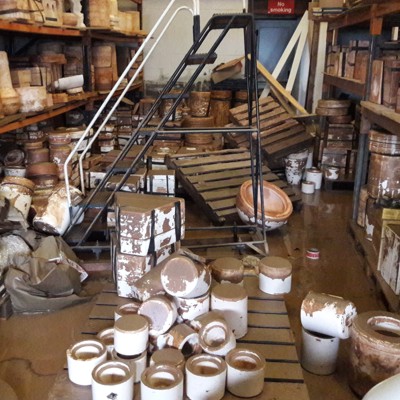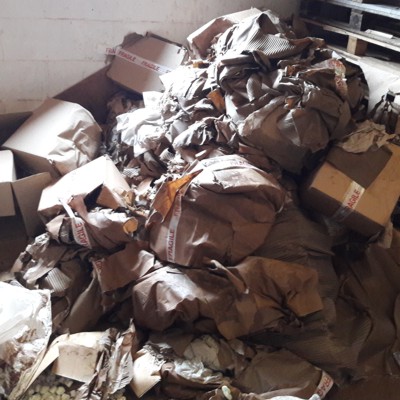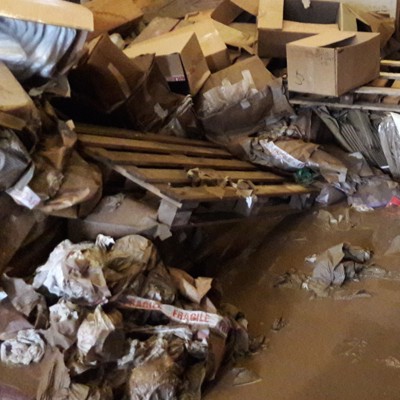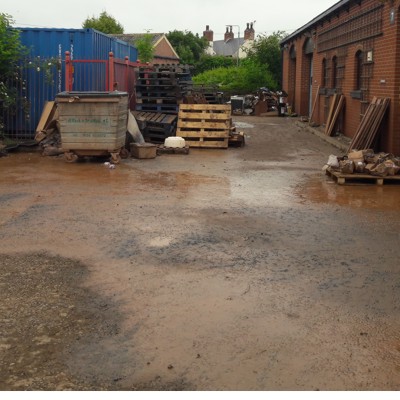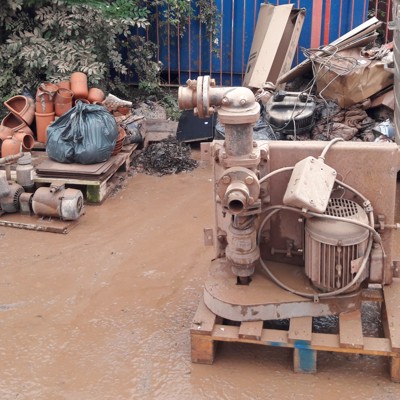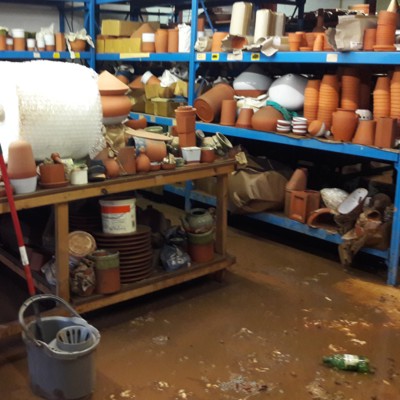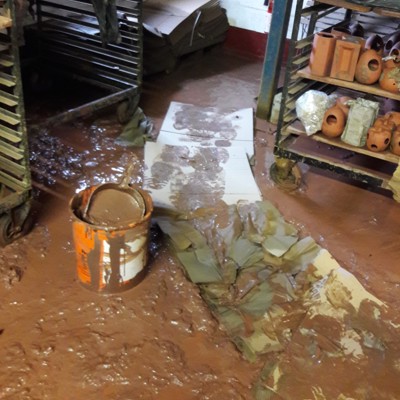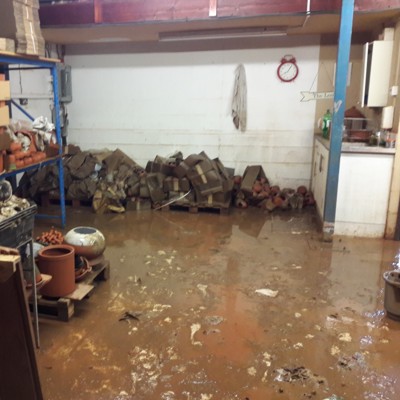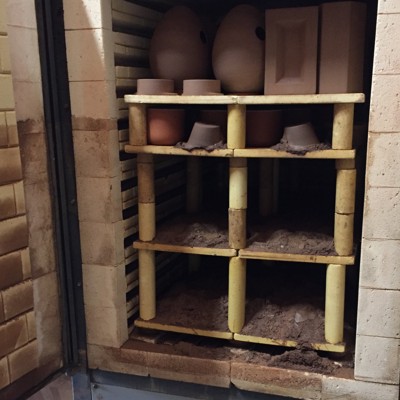 8th June
After 6 days hard work, we have emptied all the units and jet-washed them. Still a lot of work to do but the mud has (mostly) gone.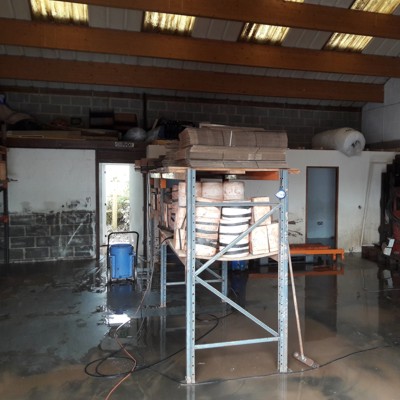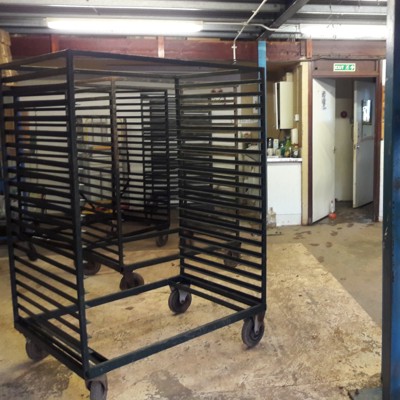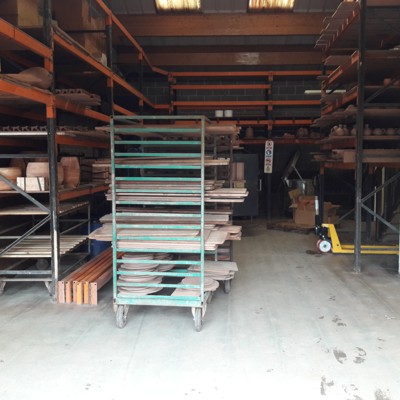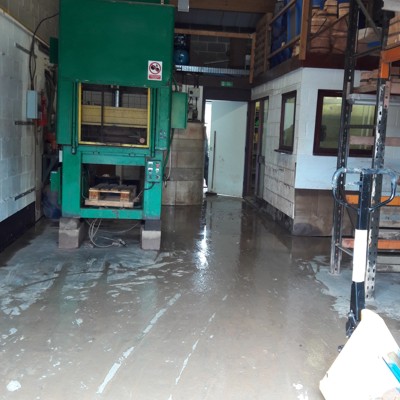 Thank you to all our customers who have sent us messages of support - they are much appreciated!
"We were so shocked and saddened to see the photos of what has happened. I can't even begin to imagine what it's like for you and wish you the best with the cleanup. Don't worry, I won't hassle you for caddies! I hope it doesn't take too long for you to get back on your feet again. Kind regards, Martyn, All-Green"
"I'm so sorry to hear the news of your pottery it looks a sorry mess. I am quite willing to wait for my order until you have sorted things out as I really would like them. Kind regards PM"
"Oh my goodness! What an awful disaster for you. I'm so sorry about your flood damage - it looks terrible. Don't worry about the order it will be fine whenever they arrive even if it's next year! I fell in love with the shape and will wait for whenever you are back on your feet. Thank you again for letting me know, M"
"I'm so sorry to hear the news of the flood it's totally devastating! I'm hoping the insurance will be able to help out quickly and the business doesn't suffer too much in the long run. Sending you best wishes it really sucks, but you have an amazing business that I really appreciate and love and I am very confident you will pull through.
X GYN X – Prick Pots (Cactus Shop), London"
"Just sort yourselves out and don't worry about my order just send it when it's convenient to you. Hope the damage is not serious RS"
"Thanks for your update - that's a shocking situation for you and your team. I'm more than happy to keep my order in with you and will look forward to receiving it when you are ready to dispatch it. I hope clear up and claims admin goes as smoothly as possible for you all. Best regards, JB"
"So very sad to hear about and see the awful damage caused by the flood. I am quite happy to wait until you are up and running again to receive my order. Good luck in the meantime. Let's hope for lots of dry weather to enable you to get things back on track.
Best wishes B"
Check back again for more updates & pictures